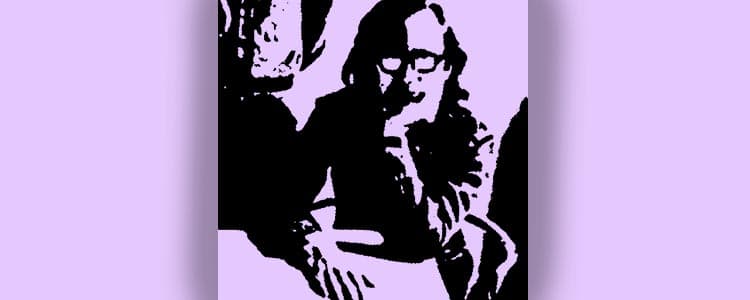 Adolfo Natalini
Adolfo Natalini was born in Pistoia in 1941. After a pictorial experience, which will reflect on his constant use of drawing, he graduated in architecture in Florence in 1966 and established the Superstudio (with Toraldo Christian of France, Gian Piero Frassinelli, Roberto and Alessandro Magris) initiator of the so-called "radical architecture", one of the most significant vanguards of the 1960s and '70.
The projects of the Superstudio appeared in publications and exhibitions in all the world and some of his works are now part of the collections of museums like the Museum of Modern Art of New York, Israel Museum Jerusalem, Deutsche Architektmuseum Frankfurt Am Main, Centre Pompidou Paris. Among the publications: "Superstudio 1966-1982". Architecture "(Electa Florence 1982)", Superstudio & Radicals" ( Japan Interior Inc. Tokyo 1982).
Since 1979 Natalini started his own business and he concentrated on the project for historical centres in Italy and Europe searching for traces that time leaves on objects and places and proposing a reconciliation between general and private memory.
Among his works: the projects for Römerberg in Frankfurt and for the Wailing Wall in Jerusalem, the bank of Alzate Brianza, the Centro Elettrocontabile in Zola Predosa, the house in Saalgasse in Frankfurt, Il Teatro della Compagnia in Florence.
He was tenured professor of the Faculty of Architecture in Florence, honorary member of the BDA (BundDeutsche Architekten), of the Academy of Drawing Arts in Florence and of the San Luca Academy. Among the publications: "Stone Figures" (Electa 1984), "Adolfo Natalini-Narrated Architectures " (Electa 1989), "Il Teatro della Compagnia" (Anfione Zeto 1989).
Some Works