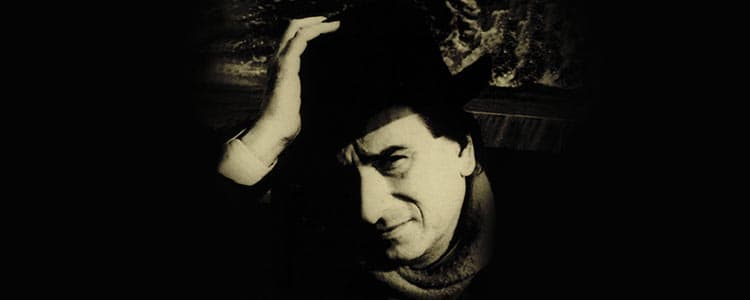 Paolo Portoghesi
Paolo Portoghesi was born in Rome in 1931, where he graduated in 1957. From 1962 to 1968 he was professor of Italian Literature of the Faculty of Architecture of the University of Rome "La Sapienza". From 1967 to 1977 he taught in the Faculty of Architecture of the Polytechnic in Milan, where he was headmaster from 1968 to 1976.
Since 1995 he has been design professor at "La Sapienza". His activity parallely took place in the fields of historical research and architectural design according to the line of a reintegration of collective memory in the tradition of modern architecture.
He is author of numerous publications, in particular on Reinassance and baroque architecture, on Liberty and on the problems of contemporary architecture.
The main works of Portoghesi are, starting from 1959, la Casa Baldi in Rome, la chiesa della Sacra Famiglia in Salerno, the ENEL residential complex in Tarquinia, "Borsalino" in Alessandria, "Piazza Leon Battista Aberti" in Rimini, the "Il Tettuccio" thermal spa complex in Montecatini, the hotel school of Baia di Campi in Vieste nel Gargano and the "Excelsior Savoia Suite Hotel" in Rimini; his most noted work is the mosque with the Centro Islamico Culturale annexe in Rome. Currently under construction: the lyric theatre "Nuovo Politeama" of Catanzaro, the church of Santa Maria della Pace in Terni, and the restoration of the estate complex " ex Santa Maria dei Battuti hosptal ", as the seat of the University of Treviso. In 2000 he won the international contest for the Moschea Grande in Strassburg and in 2001 he won the contest for a new church at Castellaneta (TA).
Besides several shows in Europe, America and Australia, several monographs were also dedicated to his architectural and theoretical work.
Some Works