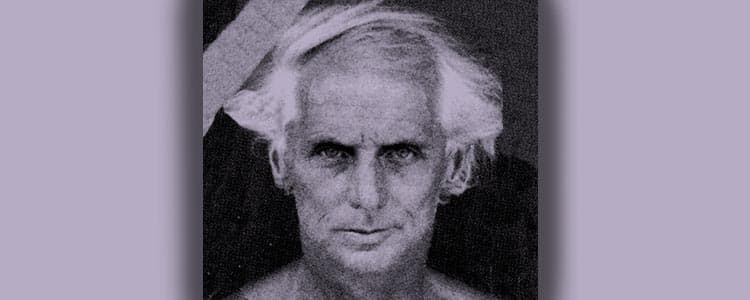 Max Ernst
Max Ernst (Brühl 2.4.1891 - Paris 1.4.1976).
German painter and sculptor. After starting in the world of the Blaue Reiter, he founded the dada group of Cologne (1919) with Hans Arp. In Paris since 1921, he combined the dada technique of the collage with metaphysical suggestions. After he participated in the exhibition in Paris organised by A. Breton, he adhered to surrealism, of which he became one of the greatest exponents.
His compound cloths of disparate elements, approached without any logical connection, are famous ( the Éléphant Célèbes, 1921, London, private collection ), using various techniques (Frottage, Grattage, Dripping). He was also illustrator of books (poems by Paul Eluard) and author of wise man (treated on surrealist painting, 1924). From 1939 to 1953 he lived in USA with his wife, Peggy Guggenheim. The war experience, even though indirect, influenced his painting of petrified landscapes (L'Europa dopo la pioggia, 1940-42, Wadsworth Athenaeum, Hartford, Connecticut). After the war he was principally devoted to sculpting.
"I have always held the belief that painting must be the nuptial bed for the marriage of the spirit with sensuality."
Max Ernst
Some Works