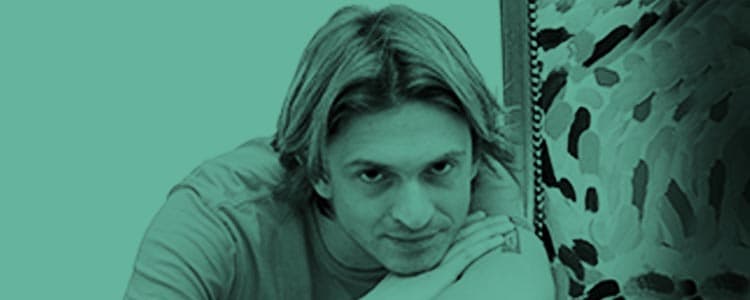 Francesco Cuomo
Francesco Cuomo was born in Eboli in 1973. since 1996 he writes and paints.
He always wished to transmit emotions to people, therefore he started painting: he creates and writes in order to show what he lived and is living – persons, facts, anecdotes, everyday life – trough colours; he paints in order to make tangible, through colours, his emotions. Colour, in Francesco Cuomo's opinion, means happiness, joy of life, being positive. He believes colour is future.
His creativity started through the realisation of paintings and poetries. At a certain time he felt the need to transform it in a tactile way in order to give people the chance to fully and physically enjoy his creations and gave birth to a concept of art coming from the modern generation: the art that must be live physically, that must be touched.
He started realising chairs, armchairs, benches, dormeuse, chaiselongue, pots, lamps: the fact to be able to look at and then "feel" one of his works make him be deeply happy …, he likes thinking people can caress, skim over, physically feel one of his chairs: it is as if people would touch his soul and his emotions.
Francesco Cuomo explains this as easily unique feeling.