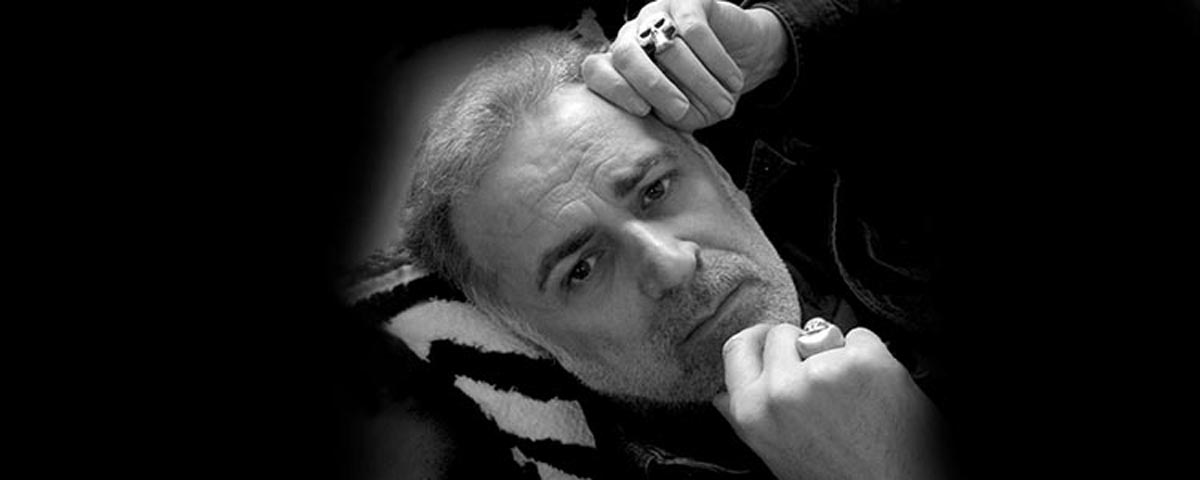 Marco Lodola
1955 - Marco Lodola was born in Dorno (Pavia) on the 4th of April. 1975 Student of the Accademia delle Belle Arti of Florence and Milan.
1980 - In the 80's Lodola and other artists form the New Futurism movement of which Renato Barilli is the main theorist.
1985 - He has exhibited in the major cities of Europe and as also participated in exhibitions and projects for important industries such as: Swatch, Coca Cola, Illy, NumeroUno.
1994 - In 1994 he was invited by the Chinese Government to exhibited in the archives of the Imperial city of Peking.
1996 - In 1996 he started working in the States for exhibitions in New York, Miami, and at the Boca Raton Museum of Art.
2000 - Numerous are his cultural projects and collaborations, all illustrated inside LODOLAND. From writers such as Aldo Busi and Marco Lodoli to Italian Musicians 883 and Timoria. And the project done for the Season 2000 at the Teatro Massimo of Palermo.
2001 - In 2001 Marco Lodola was commissioned to work on the imagine of the Carnevale di Venezia. For the occasion the Fondazione Bevilacqua La Masa organized the show "Futurismi a Venezia", with work by Lodolaand Fortunato Depero. These are some of the people that have written on Marco Lodola: Vergine, Bossaglia, Mascherpa, Seveso, Somaini, Quintavalle, Accame, Pontiggia, Carli, Sala, Calabrese, Dentice, Restany, Coen, Bonito Oliva, Strano, Fiz, Crispolti, Cherubini, Vescovo, Mammì, Hunter, Dorfles, Sgarbi, Daverio.
2002 - In June 2002 he created the light sculpture "A Tutta Birra", dedicated to the industrial figure of Venceslao Menazzi Moretti. The sculpture was collocated in the new parc in Udine, where once was the first factory of the famous beer.
2004 - In December he installed a Sculpture in Piazza Strozzi in Florence, Italy. Marco Lodola currently lives in Pavia, Italy. 2005 - The most important projects of this year were: Capogiro, the logo for Giro d'Italia; the artwork for Renzo Arbore's TV program: Il Principe della Notte; the collaboration with Coveri for which the stage and the images for "Women Collection" has been created; Lighthouse, a show and a collection of design objects for Mirabili.