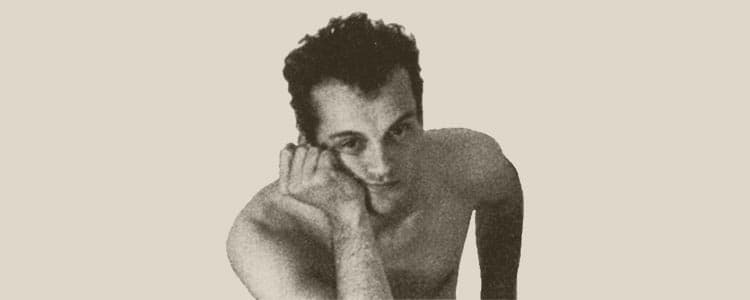 Fabrizio Corneli
Fabrizio Corneli was born in Florence on March 21st, 1958. He studied at the Academy of Fine Arts of Florence where he graduated in 1980. His first show in 1979, "Le alternative del nuovo", held at Palazzo delle Esposizioni of Rome, where Corneli exhibited works on shades and light, was material which will have distinguished his work during the course of time. Since then followed several personal and collective exhibitions in many countries. In 1986 he was invited to the Baltimore-USA Maryland Institute for a workshop and lessons. In the same year the Civiche Raccolte d'Arte of Milan acquired one of his works. In 1987 he created the "Grande estruso" sculpture for the Gori park collection at Villa Celle (PT). At the Fiac of Paris of 1990 the Jade Gallery dedicated him a personal stand and, on that ocassion, the Fond Regional d'Arte Contemporain d'Alsace, Selestat, bought one of his works.
In Köln, Germany in 1993, where he worked for five years, he created the first large solar installation "Augenblick" at the Parkplatz of Kolner Stadt-Anzeige, and the first antologica at the Neunhaus Kunstverein Graftschaft Bentheim.
In 1997 he created a second piece for the Villa Celle Collection and two years later took part in the collective shows "Arcadia in Celle - Gori Collection " in the Kamamura museums, Mie and Sapporo. On the occasion of the Todi Festival of 1999, he created the first theatrical decor for the show "Il mondo visto dai ragazzini".
In April 2000 he created an environmental luminous installation called "Twinlights" in the archaeological zone of Circo Massimo. In December he executed the permanent installation "SAinT" in the apse of the Romanesque Sant' Andrea church in Tontoli in Prato.
In the course of years he lectured about his works at the University of Architecture in Florence, the University of the History of Art in Siena and at the Neunhaus Kunstverein Graftschaft Bentheim. At present he lives and works between Florence and Umbria.
Some Works