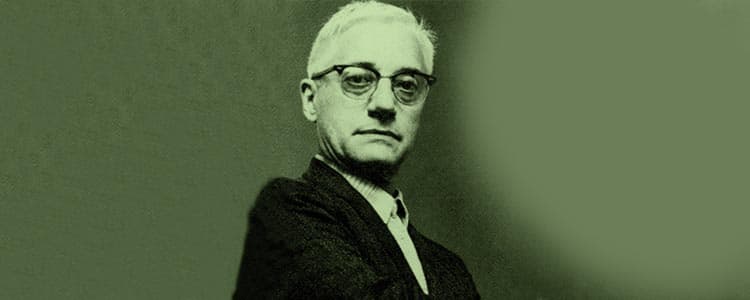 Alessandro Mendini
Alessandro Mendini, architect, was born in Milan in 1931. He directed the magazines "Casabella", "Modo" and "Domus". About his work and the work accomplished with the Atelier Alchimia, monographs were distributed in several languages.
He creates objects, furniture, environments, paintings, installations, architectures. He collaborates with international companies like Alessi, Philips, Swarovski, Swatch and is a consultant for several industries, also in the Far East, for the setting of their image and design problems.
He is honorary member of the Bezalel Academy of Arts and Design of Jerusalem. In 1979 and 1981 he received the Golden Compass Award for design, he is "Chevalier Des Arts Et Des Lettres" in France and he received the honour of the Architectural League of New York. He was design professor at the Hochschule für Andgewandte Kunst in Vienna. His works are found in various museums and private collections.
In 1989 he opened the Mendini atelier in Milan together with his brother Francesco, planning the Alessi house in Omegna, the theatre of Bicchieraia in Arezzo, the Alessi Factories and the Forum-Museum of Omegna, and the renewal of a historical part of Termini Station in Rome in Italy;
a tower in Hiroshima in Japan, the Groningen Museum in Holland, the Arosa Casino in Arosa and a suburb in Lugano in Switzerland, two subway stations and the restoration of the Villa communale in Naples and other buildings in Europe.
Some Works