MARCO LODOLA IN SEOUL
From Sept. 5 to Oct. 10, 2022, Marco Lodola, together with MIRABILI Arte d'Abitare and the Italian Embassy in Seoul, will have a solo exhibition in South Korea at the Dongdaemun Design Plaza cultural center, a neo-futurist landmark building designed by architect Zaha Hadid.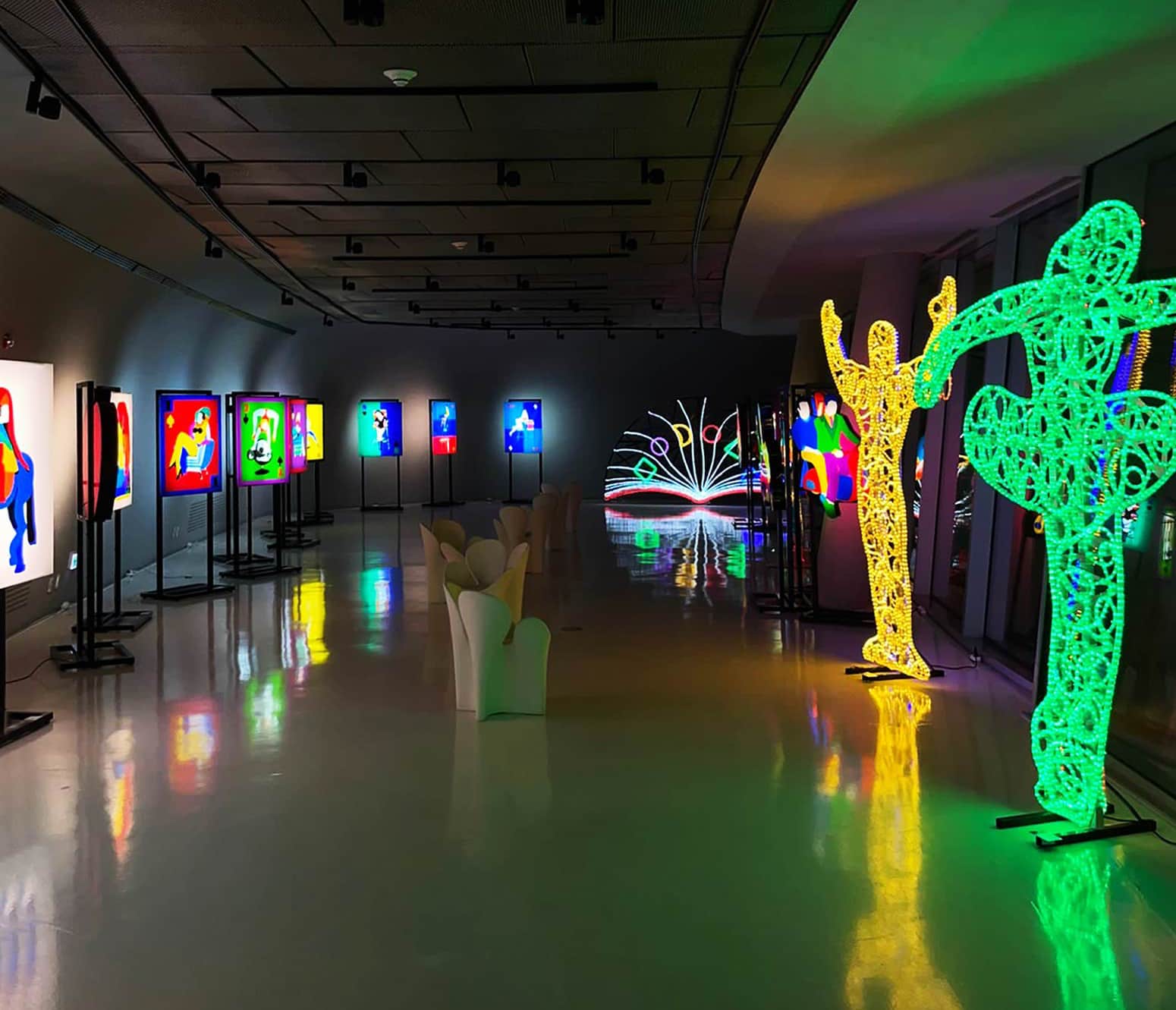 The Italian Embassy in Korea, in collaboration with Mirabili Arte d'Abitare, Seoul Design Foundation and the Italian Cultural Centre in Korea, has actively promoted 'Lights for the Future'. Marco Lodola's works are not only of high cultural and artistic value but also reflect the aesthetic standards and common values between Korea and Italy, creating a significant exhibition for the world of contemporary art, also thanks to the Dongdaemun Design Plaza, the place chosen for the exhibition, a masterpiece created by the avant-garde hand of the now deceased architectural genius Zaha Hadid.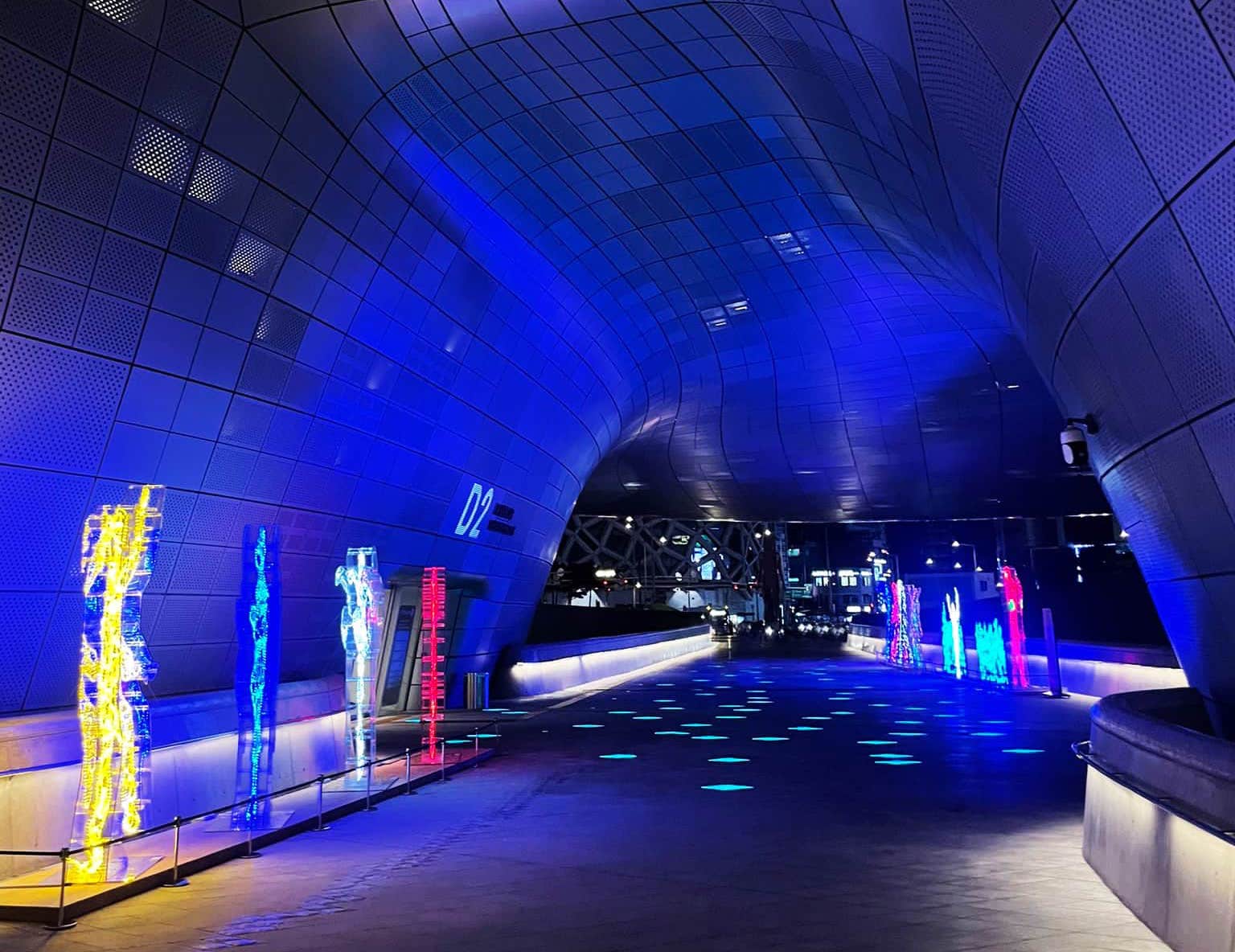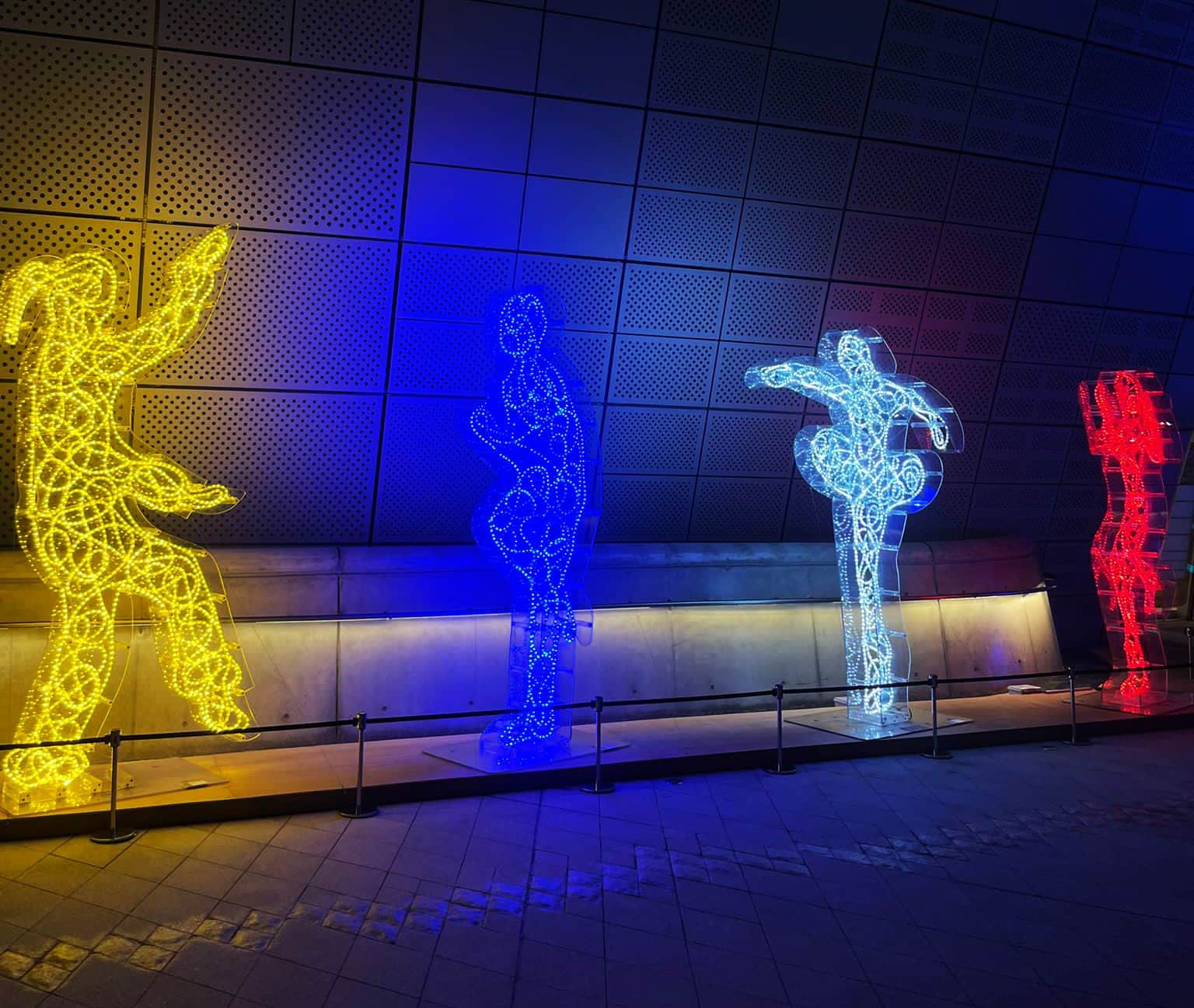 Marco Lodola's 'Lights for the Future' is also the link between the two pivotal elements that define Made in Italy: art and industrial design. Art has historically been an important element of Italian creativity and design is a testimony to Italy's efficiency, capacity and symbol of great productivity. All the works by Marco Lodola that will be presented in this exhibition as works of art, but also as extremely decorative light sculptures, represent the fruit of a fusion between visual art and design, thus giving this exhibition the opportunity and the honour of promoting Italian design more widely in Korea.
---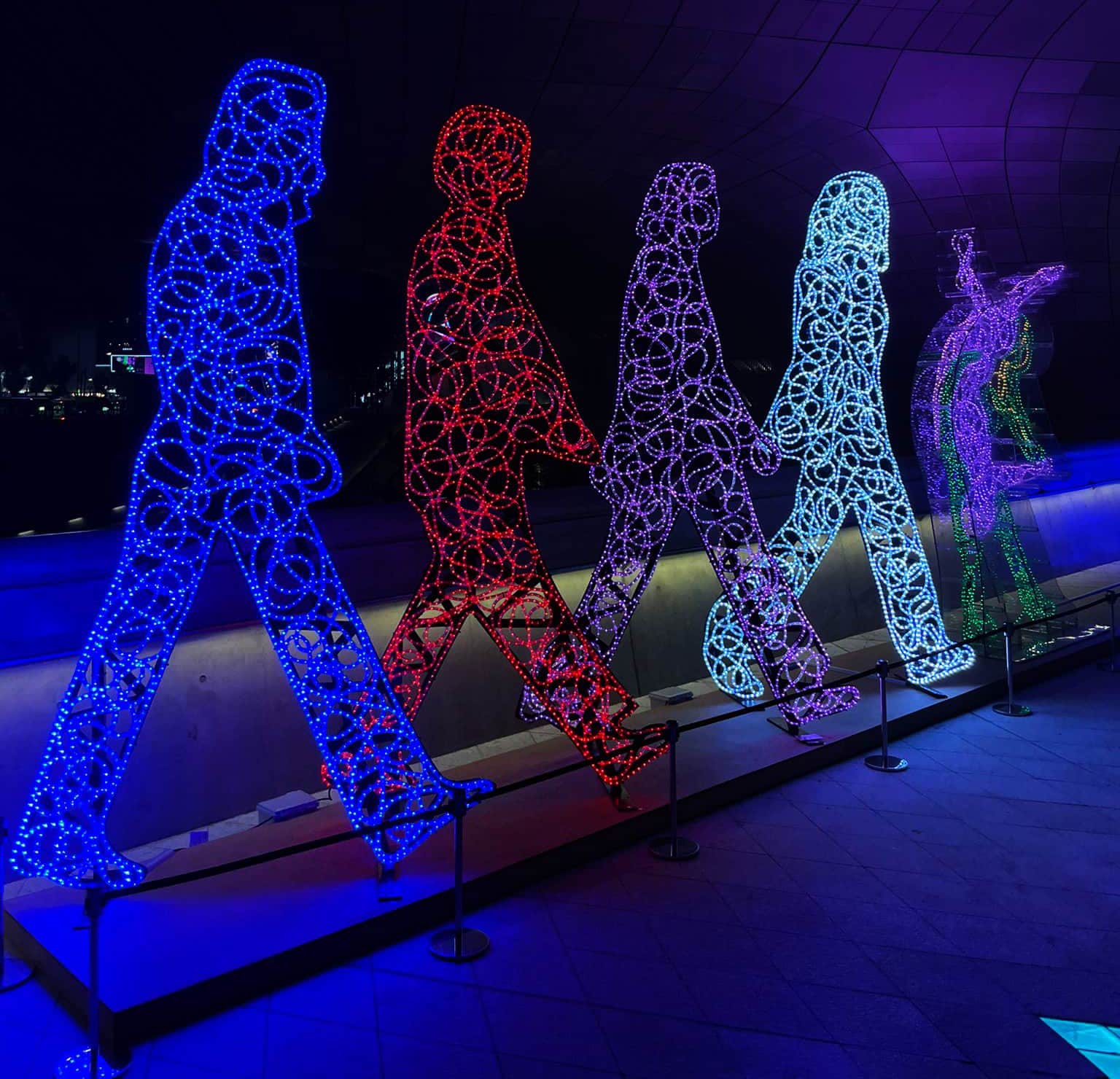 .